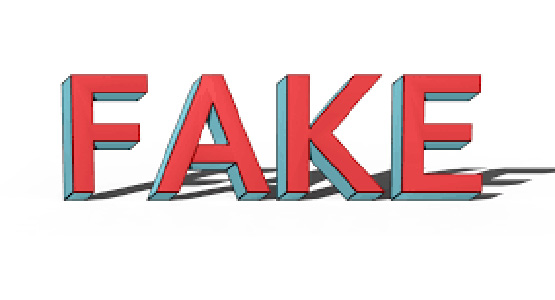 As a newbie sugar baby, how can you spot the seeking arrangement scams that run rampant? How do you know if the person you are considering for a sugar daddy is an actual sugar daddy or a fake? You have many gorgeous, mature men on sugar daddy websites, but just as many fake sugar daddies are on these sites too.
How do you know?
It's unfortunate that desperate men will stoop to the level of impersonating a lifestyle they do not have just to impress a woman and make the sugar baby fall for them. This is why it's important for sugar babies to know what the signs are of a desperate sugar daddy fake – to keep them from becoming a victim of such men.
They Act Desperate
If you're talking to a potential sugar daddy, how do they act? Do they come across as desperate or needy? Are they seem overly excited about getting together with you? It's not uncommon for some sugar daddies to be excited about meeting a new sugar baby. However, genuine sugar daddies take time to make decisions, especially when it comes to spending money. They don't make hasty decisions.
A true sugar daddy will spend time to learn more about you – to determine if you are the right sugar baby for him. If you get a sugar daddy that's looking to jump into the relationship after just one or two times of talking or is making promises of expensive good times and gifts, you may want to cut off the communication. He may actually not be who he claims to be.
He's Pushing For Intimacy Too Soon
If you're talking to a sugar daddy that's pushing you to get intimate, hold on a moment. This "sugar daddy" may be thinking you're an escort instead of a sugar baby companion. If they ask for naked pictures before even meeting you, want to come to your place or want to meet you at a hotel alone, chances are he's not looking for a relationship but rather a one-night-stand. Don't do it!
Real sugar daddies will take their time to learn about you – your likes, dislikes, your pathway in life and things of that nature.
He's Got A Bad Personality
Another thing to watch out for to determine if a sugar daddy is who he says he is is to watch the personality. It doesn't matter how wealthy a man is, if his personality turns you off, he's not the kind of sugar daddy you need to be staying with. Sugar daddies are supposed to be kind and thoughtful, treating you and others with the utmost respect.
To find the right sugar daddy for you, you'll need to weed through the sugar daddy fake profiles. Do your due diligence here. Stay on your toes, don't rush into things and really "research" the men who reach out to you. Do this, and you'll find a sugar daddy that will take care of you properly.
Also you need to find a legite and quality rich men dating site like RichSingleMenClub.com to join, all verified sugar daddies are rich single men looking to have a sugar baby.